300 apartments being built downtown — is it enough?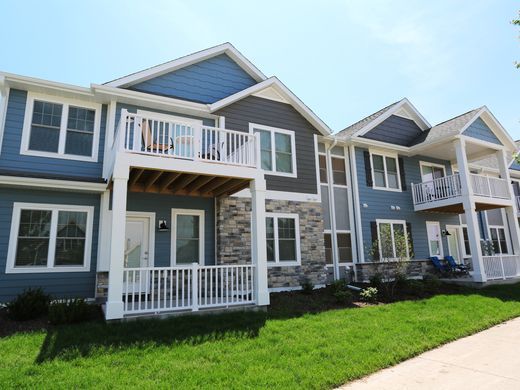 SHEBOYGAN - The first of several apartment projects that will bring more than 300 new apartments to downtown Sheboygan are nearing completion.
Encore Apartments, located on the former Boston Store site, are available July 1 — and the Portscape Apartments on South Pier already have tenants living in some units.
Both projects are already 50 to 60 percent pre-leased, which suggests a need for the market rate housing, but with two more apartment projects slated for downtown, the questions remains: how much is too much — and who are they for?