Area companies may benefit from military-style recruiting techniques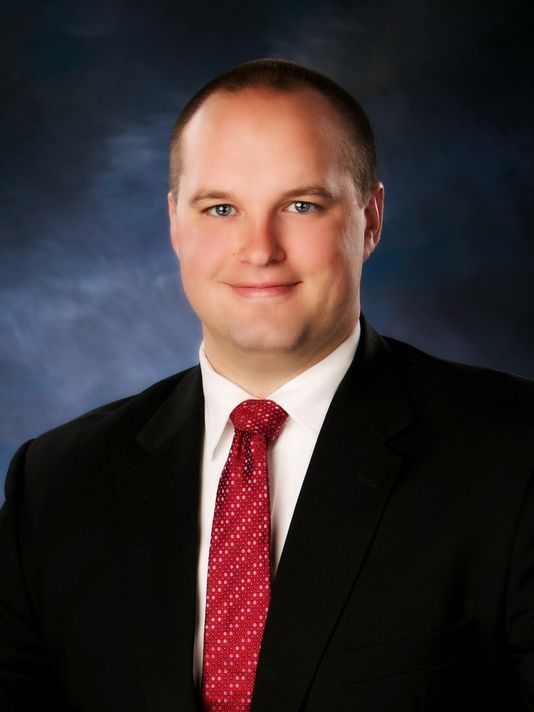 For businesses with a lot of job openings to fill, there might be no more important task than recruiting. It's a challenge that employers must meet, especially in Sheboygan County where more than 3,000 job openings are posted on www.someplacebetter.org.
A rich pool of potential employees is always the community's young people – new high school graduates who aren't bound for college and young adults who are looking to start a career.
Marketing employment to those people takes creativity and a proactive approach, and there is no better example of how to recruit young people for employment than the U.S. military.