City eyes land buys in Wilson for industrial park expansion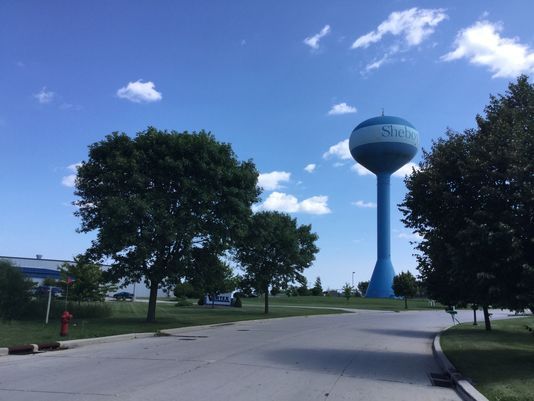 SHEBOYGAN - The city's Common Council is taking steps toward purchasing nearly 90 acres of land in the Town of Wilson — at a roughly $2.41 million cost — to make way for a proposed future industrial park expansion.
The council on Monday night forwarded two purchase-related resolutions to the city's Finance and Personnel Committee. The first would approve an option to purchase 15 acres for just over $411,000, and the second would be for a similar option to buy a larger 73.3-acre set of tracts for about $2 million. Both purchase options would be contingent on eventual council approval, which could come after committee review.