Director: Business Center expansion critical to city's growth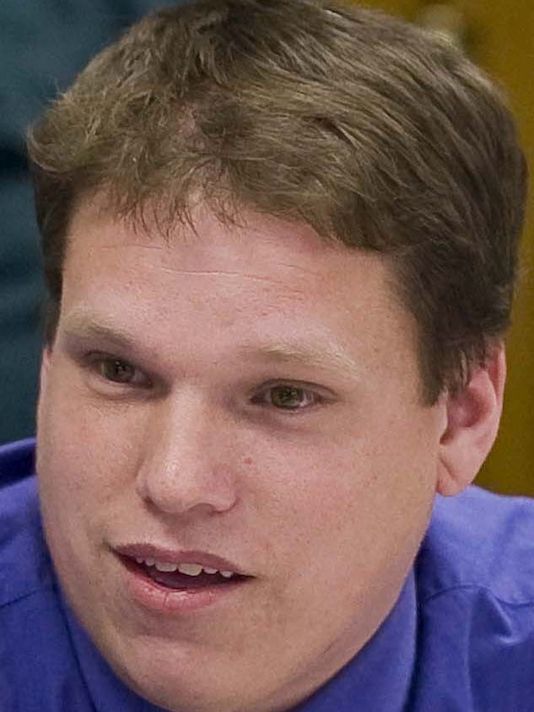 In February, the City of Sheboygan engaged Ruekert Mielke, Inc. in association with Hitchcock Design Group to perform preliminary planning for an expansion of the city's current business park. The current Sheboygan Business Center is approximately 90 percent full and if the City wants to stay competitive in the local manufacturing market, expansion of the park is critical.
The Five Year Strategic Plan, adopted in late 2016, identified the expansion and development of an expanded business park as one of the key objectives. To accomplish this goal, it is necessary to do detailed planning to determine the available opportunities, yield and position in the marketplace. Based upon this information, along with discussions with the city's development team and representatives from the Sheboygan County Economic Development Corporation, multiple lot and street configurations were studied and delivered.