Sheboygan grocery market oversaturated? Maybe not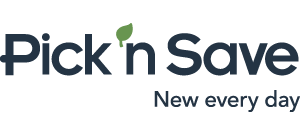 SHEBOYGAN - The head of a local economic development group brushed off suggestions Monday the area's grocery store market is oversaturated, even after news broke that day that Roundy's was preparing to shutter a Pick 'n Save outlet here.
Even after that store shuts down by the end of the month, Sheboygan will still have another Pick 'n Save. It will still have two Piggly Wiggly stores and a Festival Foods. Walmart runs two big grocery operations on both ends of town, and Target sells food. Aldi and Save-a-Lot stores also sell groceries.
So, the grocery market here is oversaturated, right?