Streetwise Sheboygan: FedEx Freight plans $19 million facility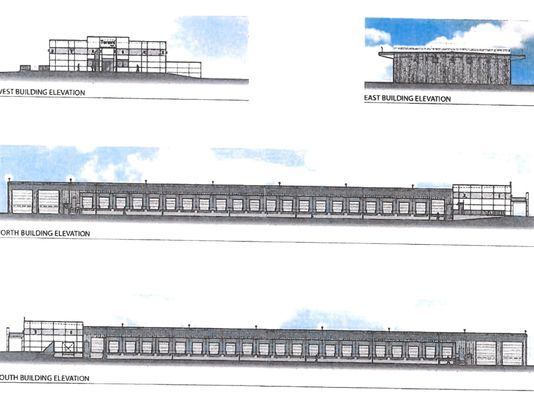 SHEBOYGAN - FedEx plans to begin construction on a distribution facility for a FedEx Freight division in Sheboygan's business park next spring.
The facility, known as a "crossdock facility," will initially include a 28,000 square foot building with 44 overhead dock doors to be used as a distribution center for FedEx Freight.
A second phase of construction will add another 7,000 square feet to the building in the next eight years, according to construction documents submitted to the city of Sheboygan.
The facility, to be located in the Sheboygan business park at the southwest corner of Concord Drive and Gateway Drive, will serve as a distribution facility for palletized shipments of FedEx Freight — not the smaller packages associated with FedEx Ground.