Too many open jobs, not enough quality applicants in Sheboygan; could 'innovation community' help?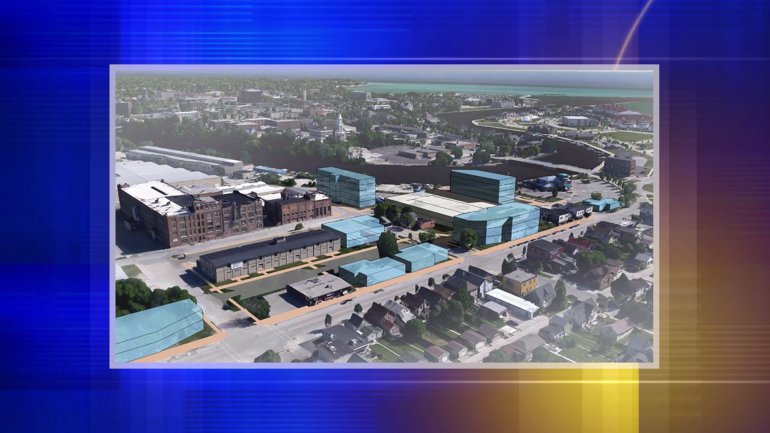 SHEBOYGAN - There are too many open jobs, and not enough quality applicants to fill them in Sheboygan County. City and county leaders believe they've found a solution to that problem, and they're calling it "an innovation community."
Starting on Indiana Street in Sheboygan, a row of buildings will be torn down and replaced with retail and commercial development.
"It's not just about a single building. It's not about a single event," Dane Checolinkski, director of the Sheboygan County Economic Development Corporation said.