Washington School project awarded tax credits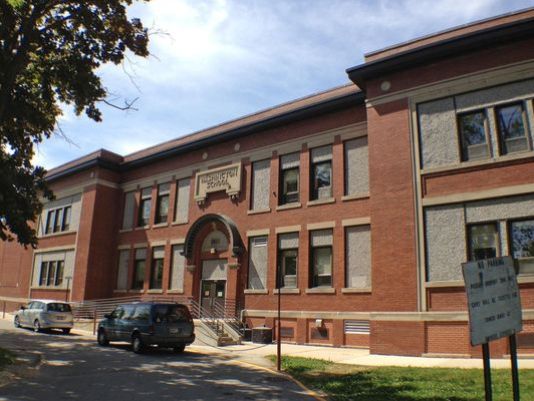 The project to turn Washington School into apartments has been awarded the tax credits crucial to moving the transformation forward.
The Wisconsin Housing and Economic Development Authority has awarded Gorman and Co. $424,008 annually in Low-Income Housing Tax Credits to start work turning Washington School into a 42-unit apartment complex. Of those units, 34 would be restricted by income to those making no more than $49,000 a year.
The tax credits are awarded to low-income housing projects and help offset the tax liability for owners or investors over the course of 10 years.
Gorman and Co. actually failed to secure the same credits in 2015 due to an incorrect description of their project as acquisition rehabilitation rather than adaptive reuse. When Gorman failed to find financing through a combination of a less-competitive tax credit program and other investors, the company applied for these specific credits again with a more robust application and a full design of the project.