Housing Development
Thru 2018 downtown Sheboygan will experience over $31 million on multi-family housing projects to build 250+ luxury apartment units and ~260 dormitory beds. Below is an overview of the major projects:
Encore Apartments (Boston Store Site)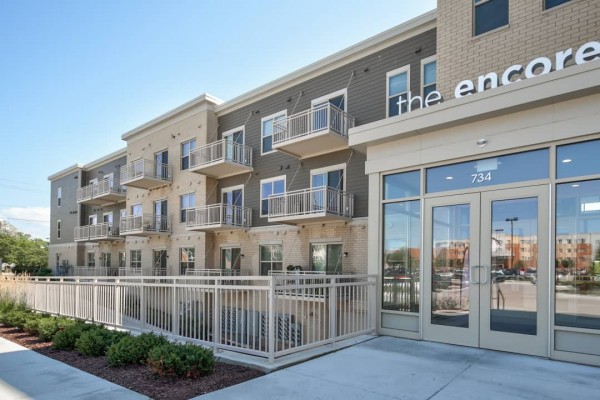 This 80-unit mixed-use development with 1 and 2-bedroom units and underground parking is complete (Live-Encore.com). ~4,000 sq. ft. of retail space was constructed on 8th street. Apartments were built in unison with City Green, a concert venue hosting the popular "Levitt AMP Music Series." Oakbrook Corporation out of Madison, WI is the developer of this $10.3 million project that will serve as the centerpiece for the City's Arts & Culture District.
High Pointe Apartments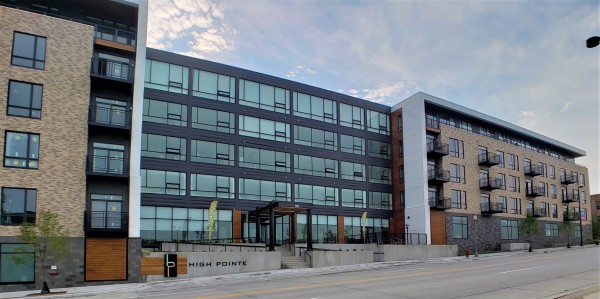 Construction has begun on 91 apartments overlooking the Sheboygan harbor. The units are strategically located within walking distance of both downtown and riverfront districts. Rooftop decks and penthouse suites are expected in this $15.1 million development by LCM Funds.
Portscape Apartments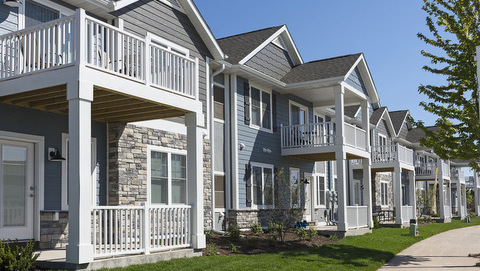 With the first phase completed in 2017, the Portscape Apartments (PortscapeApartments.com)second has begun to build a total of 88 rental townhomes on South Pier. This $11.8 million project will provide much-needed 1 and 2-bedroom units with private entrances, attached garages, and patios. Residents of these units will feel like they live in a resort.
The Founders Club Dormitories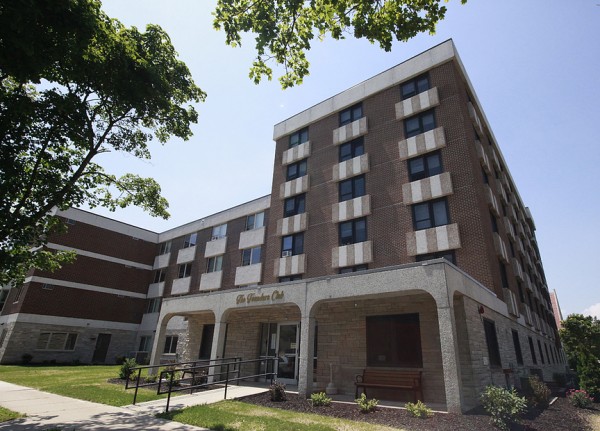 Completed in 2016 was a successful conversion of the former Sheboygan Senior Center located at 930 N. 6th street into 130+ room dorms to house over 260 individuals. Companies can reserve rooms to help them fill temporary worker needs such as summer internships and J-1 & J-2 visas. This project is by Jos. Schmitt Construction and The Founders Club (TheFoundersClubSheboygan.com) is now home to hundreds throughout the year.