Other Available Sites
The SCEDC has an extensive list of available properties in the WI-42 corridor. We will share what we can tell you in regards to available properties and current investments in the corridor.
When working with the SCEDC:
We are not real-estate agents and do not get commissions
We are not apart of government and our conversations are confidential
We work with anyone seeking to invest in our community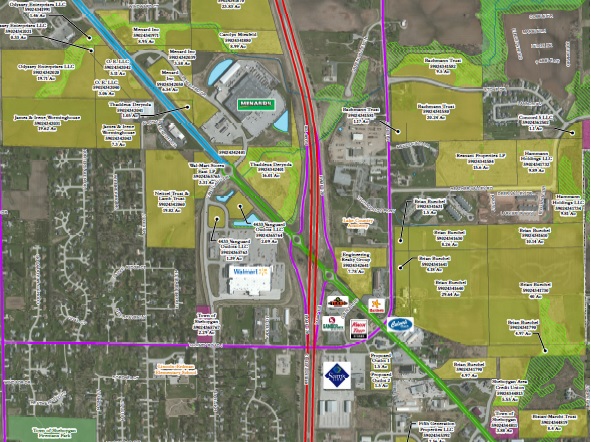 For more information on buildings and sites please contact Brian Doudna.