Mary Motiska
Special Projects Assistant
motiska@sheboygancountyedc.com


Download V-Card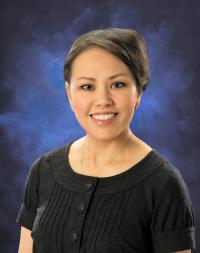 Mary was raised in Sheboygan but moved to North Carolina in 1997. In 2014, she decided to relocate from Charlotte. She is inspired and driven by purpose and creativity which lead her to get her degree in multi-media marketing and design at the Art Institute of Charlotte.
Before devoting her work to the SCEDC, Mary was media designer for Bank of America and Wells Fargo. After doing that for many years she went on to being office manager for a prestigious law firm in Charlotte. Mary is also a certified medical and legal interpreter and is highly involved in the efforts to bridge the gaps among limited English speaking residents in both Charlotte and Sheboygan. She was involved with the Sheboygan County Wraparound program, mentoring children and assisted in developing a unique system of care for children with emotional, behavioral, and mental health needs. 
She enjoys live music, cooking, the arts, and being active with her family. She is surrounded by an amazing group of friends and neighbors in the Sheboygan area and is thrilled to take part in making her community a remarkable place to live. Mary resides in Sheboygan with her husband John and their three children, Paulo, Noah, Mila, and their dog Blue.