SHEBOYGAN FALLS VINYL LAWN AND GARDEN PRODUCT MANUFACTURER ANNOUNCES MAJOR EXPANSION
20-year old family business doing well with internet sales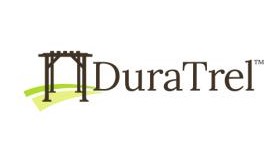 Sheboygan Falls, WI – July 12, 2018 – Dura-trel, one of North America's largest manufacturers of quality vinyl lawn and garden products plans to build a 66,000 square foot building in Sheboygan Falls' Vision Business Park.
This facility will be the second in the new business park, following the Magnetic Tube Applications facility which will be complete in the next few weeks. Construction is expected to commence this month.
"We have enjoyed a high-level of consumer support for our products," noted Dura-trel President Robert Schnettler. "Our growth has led to more employment, and now we look forward to manufacturing our products in an owned facility."
Formed in 1998, the company manufactures products including arbors, trellises, pergolas, picnic tables, planter boxes, potting benches, and compost bins. The company sells direct through clients including Home Depot and Wal-Mart.
Senior financing for the project was provided by Commerce State Bank, with a subordinated loan through the Sheboygan County Revolving Loan Fund. The City of Sheboygan Falls provided support for infrastructure via a TIF grant.
Business plan development for the project was completed by Sheboygan County Economic Development Corporation (SCEDC) in cooperation with the Small Business Development Center at UW-Green Bay (SBDC). "Bob has done a great job growing his company using locally-sourced vinyl products and adding value," noted SCEDC's Business Development Manager Jim Schuessler. "He also has both his sons involved, so it's great to see that Dura-trel is thinking well into the future."
To schedule an appointment with the SBDC or to find out what SCEDC's entrepreneurial services team can do to assist business development, contact SCEDC Business Development Specialist at (920) 946-9379.
##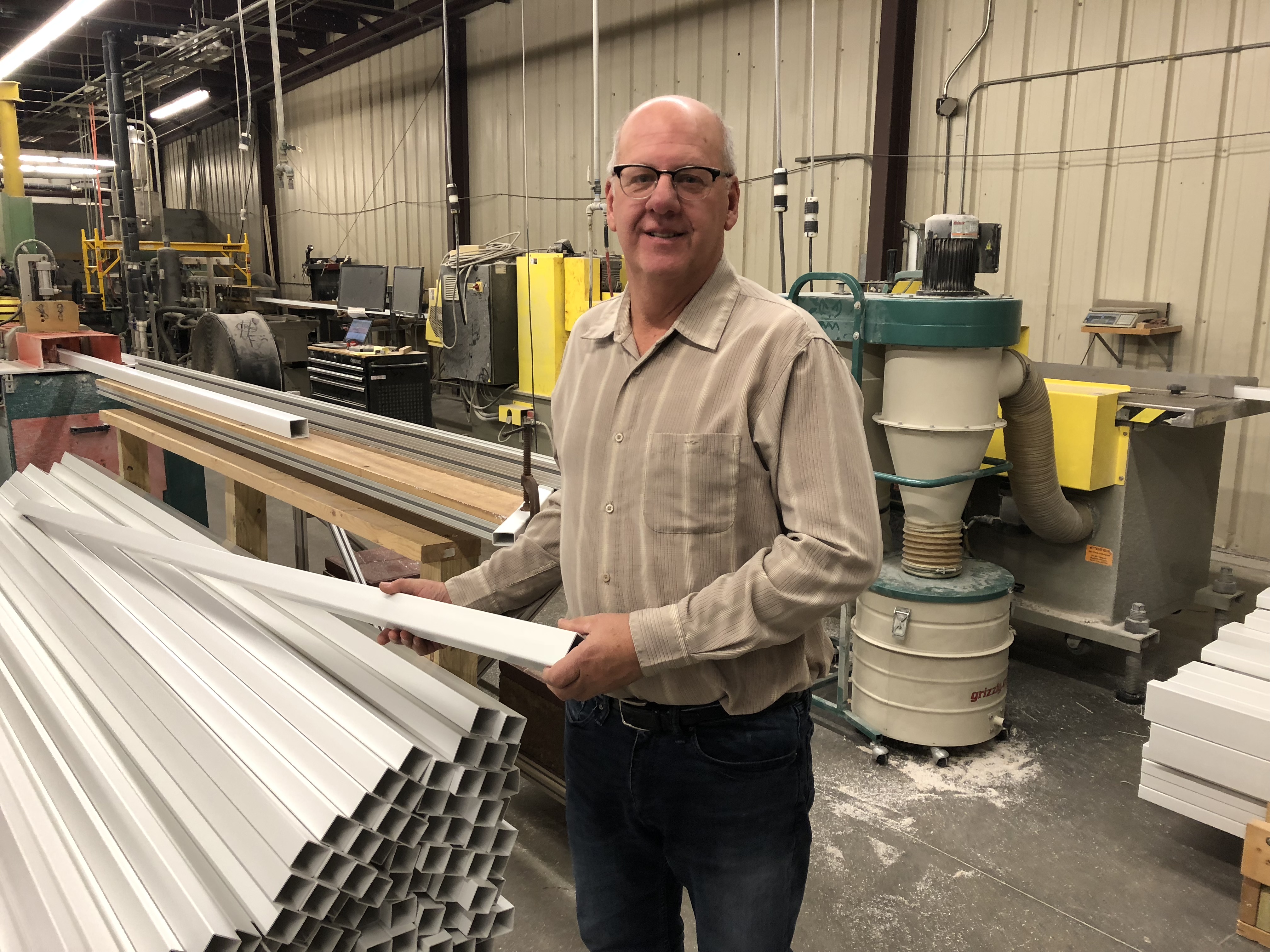 For Additional Information, Contact:
Robert Schettler
920-254-9197
rschnettler@dura-trel.com
The Sheboygan County Economic Development Corporation (SCEDC) is a countywide private/public partnership, leading economic development efforts to improve the economic wellbeing and long-term prosperity of the businesses, residents and communities of Sheboygan County, through collaborative retention, expansion and attraction efforts for business and employment development. The SCEDC leverages a variety of tools available to encourage business growth and job creation. Key performance indicators tapped by SCEDC track and measure businesses assisted and resources leveraged. By applying many tools to assist businesses and communities and help them succeed, SCEDC achieves increased economic prosperity for Sheboygan County.