Design Guidelines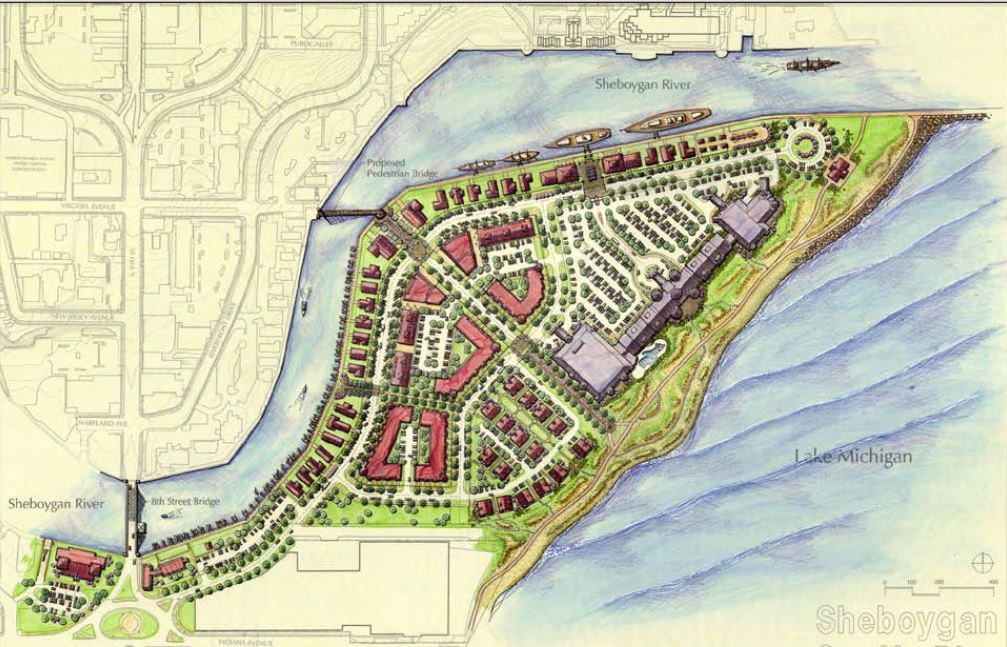 City officials worked with JJR, Wisconsin, to create a concept plan, site plan, and design guidelines for South Pier. After receiving a considerable amount of public input, a concept plan design guidelines were created for the mixed-use development. View the design guidelines below.
Live/Work District Guidelines (2011)
To enquire about the property contact the City of Sheboygan's Planning & Development Department.